Saturday, February 27, 2016
Spring is almost here and so are golf course homes coming on the market at the Resort at the Mountain in Welches, Oregon. Located only one hour from Portland this 27 hole golf course has many homeowner amenities to enjoy year round. Swimming pool, tennis courts, restaurants, shopping, common areas and nature trails along the Salmon River. Located in the Cascade foothills, the original golf course was built around 1926 and is known as the first golf course in Oregon.
Today's selection of homes in the area is plentiful for this time of year with a variety of prices starting at $339,000 on up: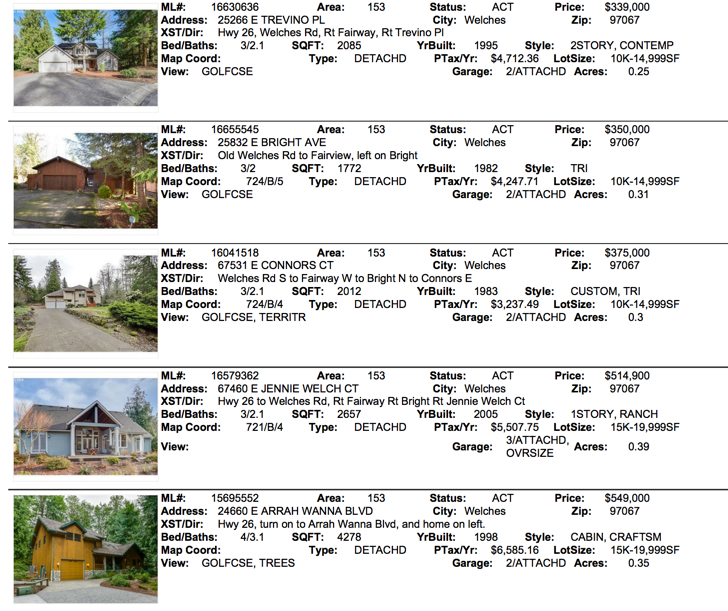 Complete details of these Resort at the Mountain homes can be found here.