Saturday, November 18, 2017
Today is opening day at Mt. Hood Meadows! After big dumps over the past couple of days both Meadows and Timberline are ready for skiers and boarders.
Mt. Hood Meadows Current conditions

Timberline Lodge Current Conditions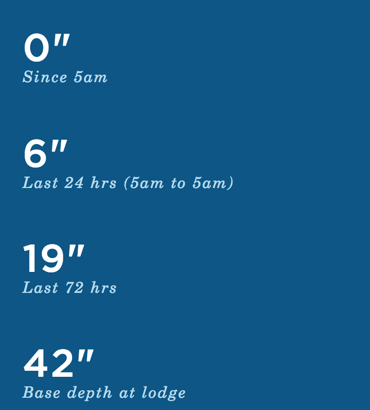 Tired of the drive up to the slopes every weekend? Check out Government Camp and the available properties for sale close to the slopes of Mt. Hood!