Real Estate Information Archive
Blog
Displaying blog entries 1-3 of 3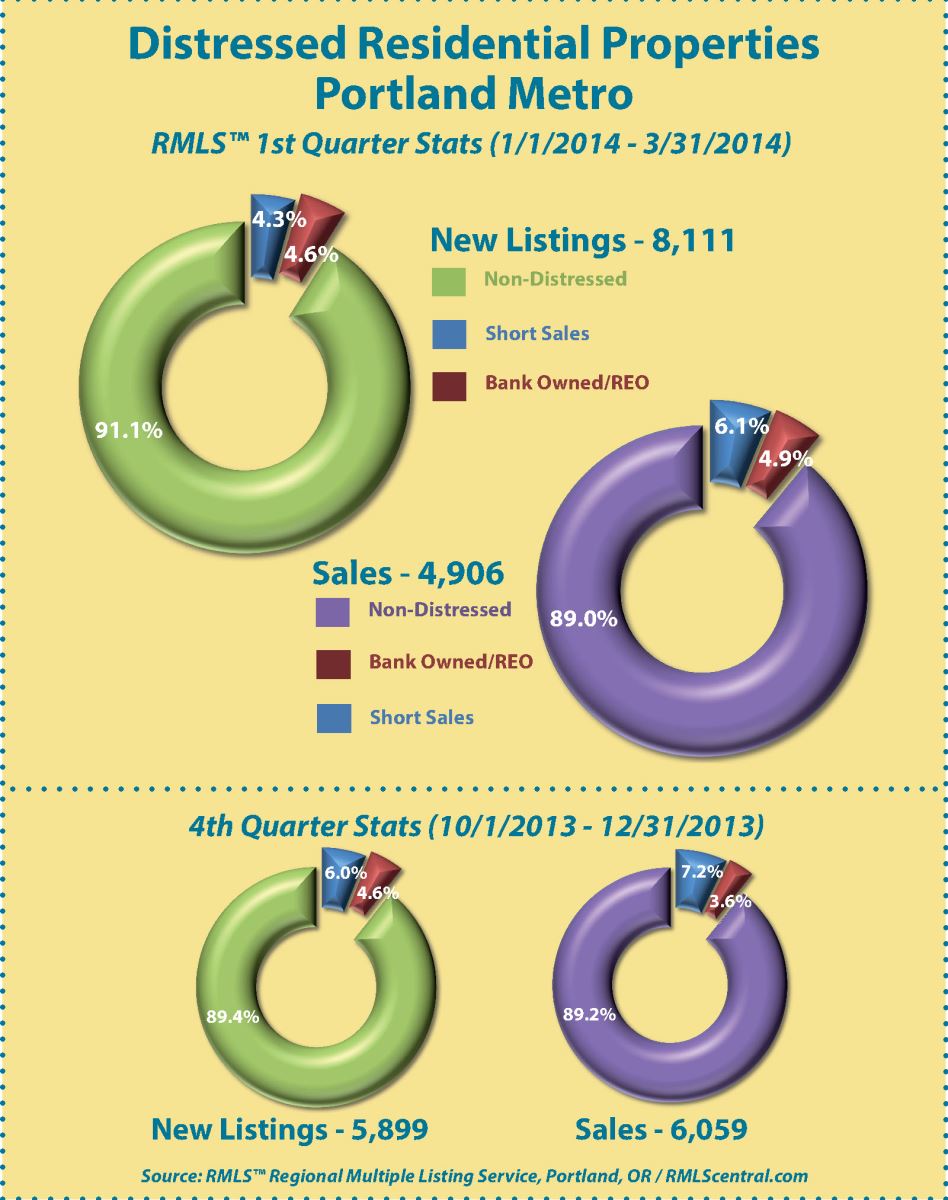 March sales numbers are in and 15 properties closed this past month! The hot market for March was definitely Government Camp with four Condo sales plus two homes!.Two foreclosure properties were sold and there's only three foreclosures on the entire mountain. Two Mt. Hood National Forest leased land cabins closed and two Timberline Rim homes were purchased.
Here are the fifteen sales: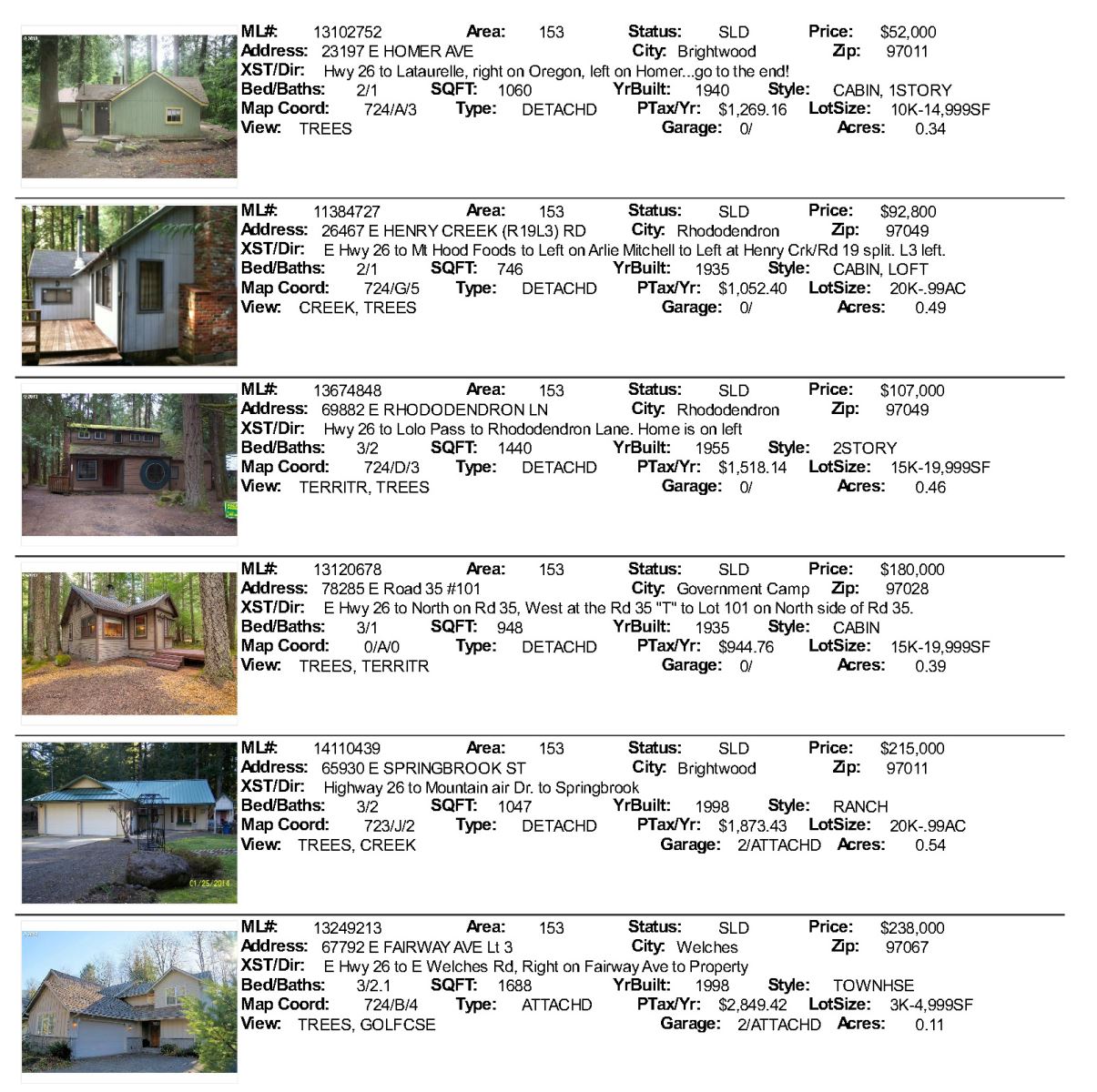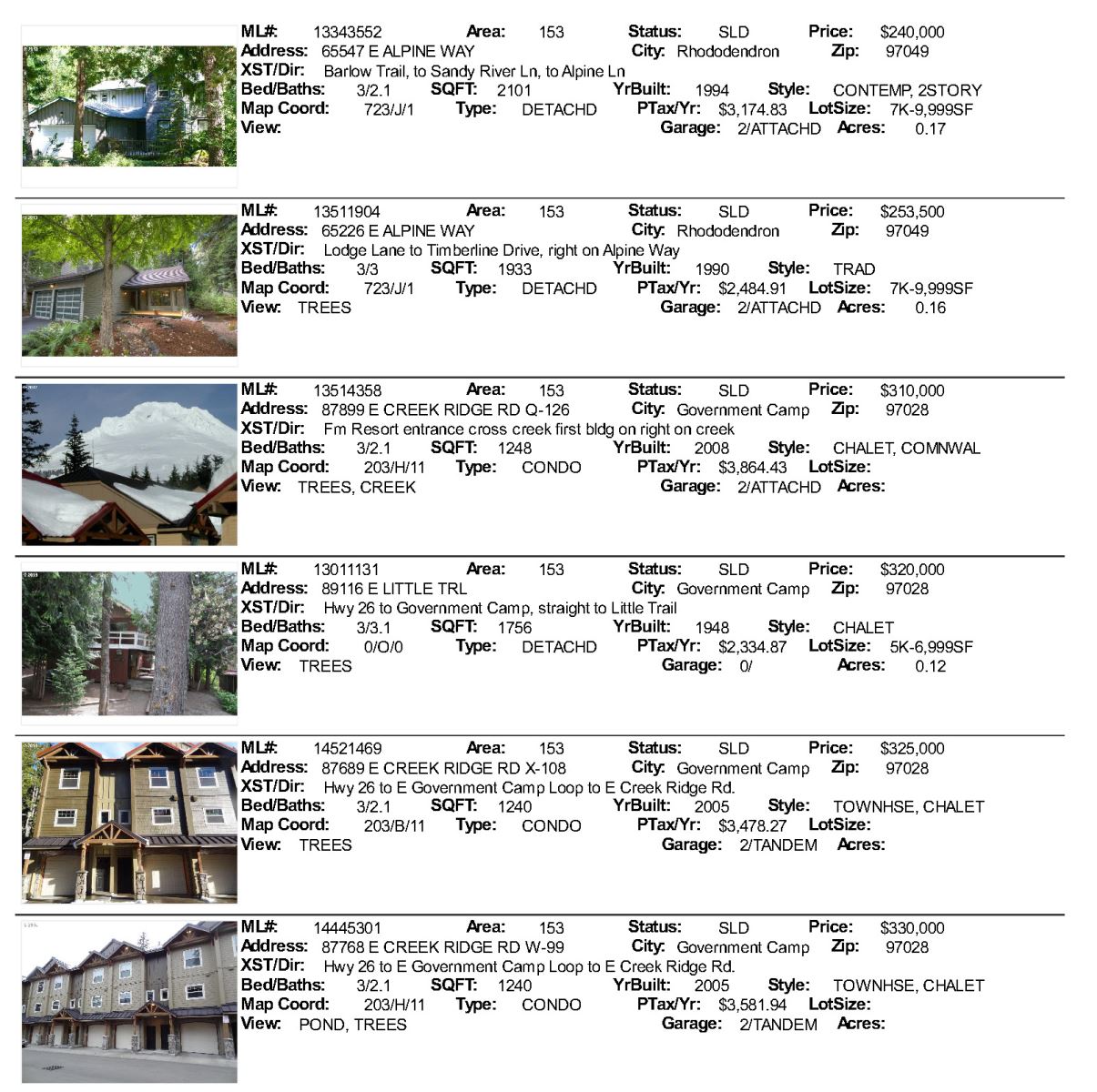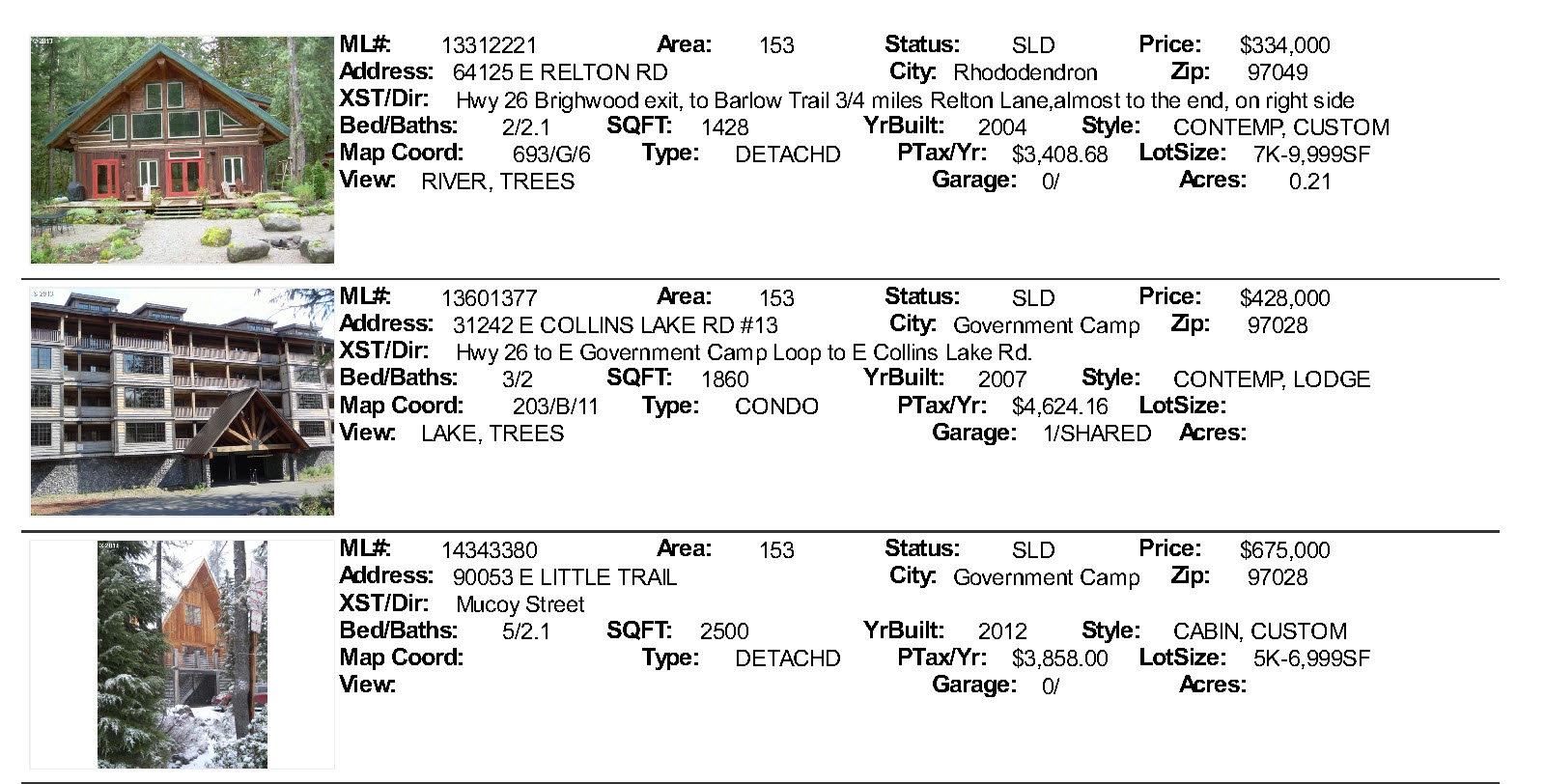 This looks like we will be seeing a very active summer of activity.
Catch up on the local market trends in the Mt. Hood area from Welches and Brightwood to Government Camp. See the 15 real sales in February and get details on the mountain's favorite event, the Bite, coming this month!
Displaying blog entries 1-3 of 3