It''s Time Tp Buy A Vacation Home in the Mounains!
Saturday, June 1, 2019
What better time to buy a vacation home on Mt. Hood! Close to Portland and Vancouver with only a one hour drive. Enjoy skiing year round, hiking in the Mt. Hood National Forest, mountain biking at Sandy Ridge Park, fishing in the Salmon River, or golfing at Mt. Hood Resort! Here are some great choices for your Mt. Hood getaway!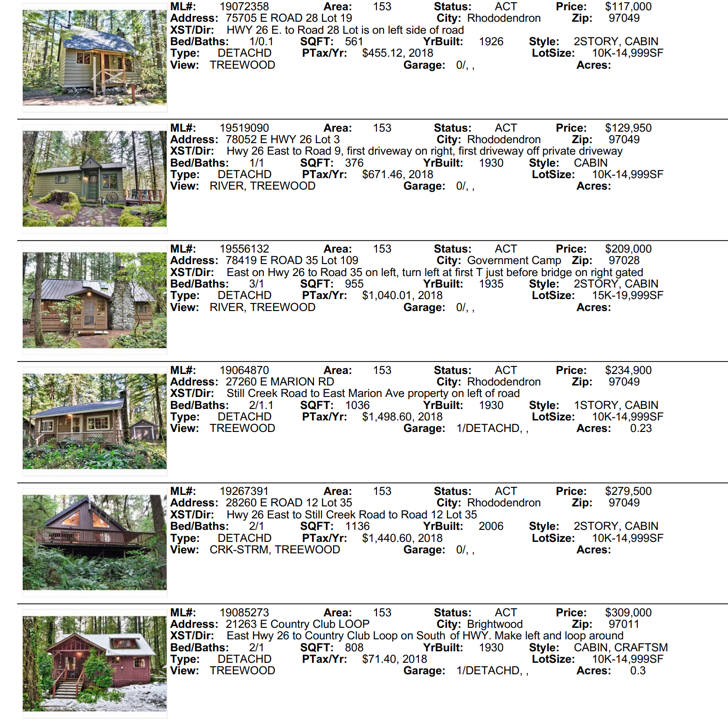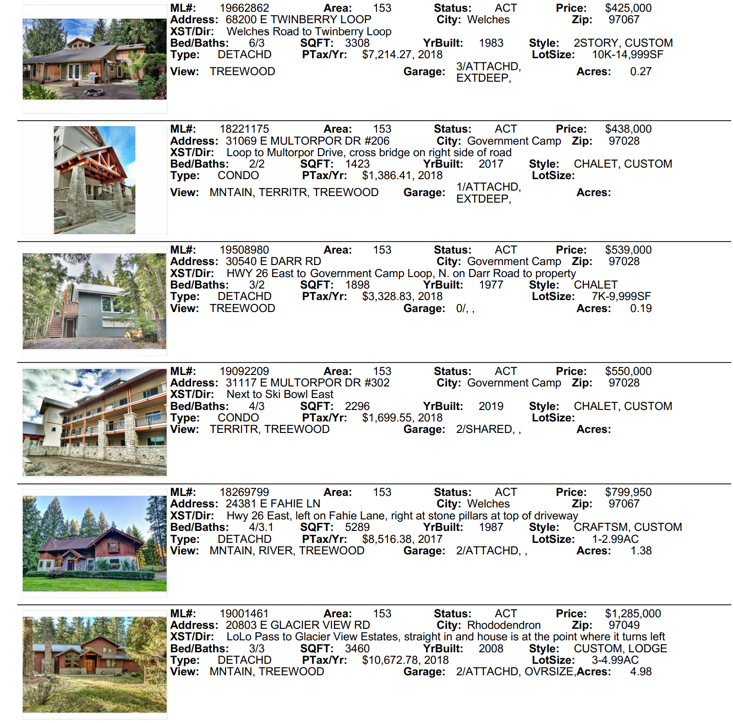 ​Call or email for details on any of these great properties!