Saturday, December 27, 2014
Happy New Year!
November home sale numbers were up over October. The numbers continue to increase in total sales for the year. Here's a quick run down from RMLS on how the month of November stacked up plus year to date numbers. Sixteen sales for the month with a wide variety of home, condos and cabin sales.

Skiers came out to purchase five properties in November including three condos and two single family residential properties in Government Camp.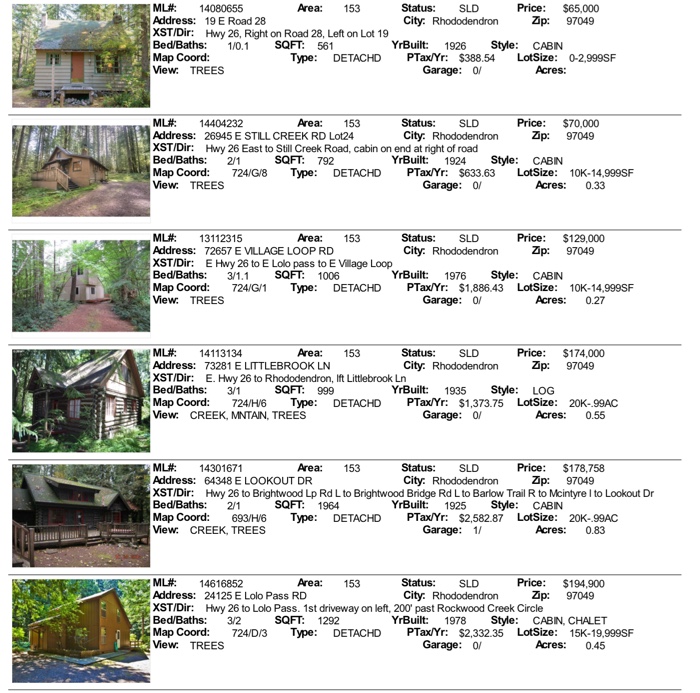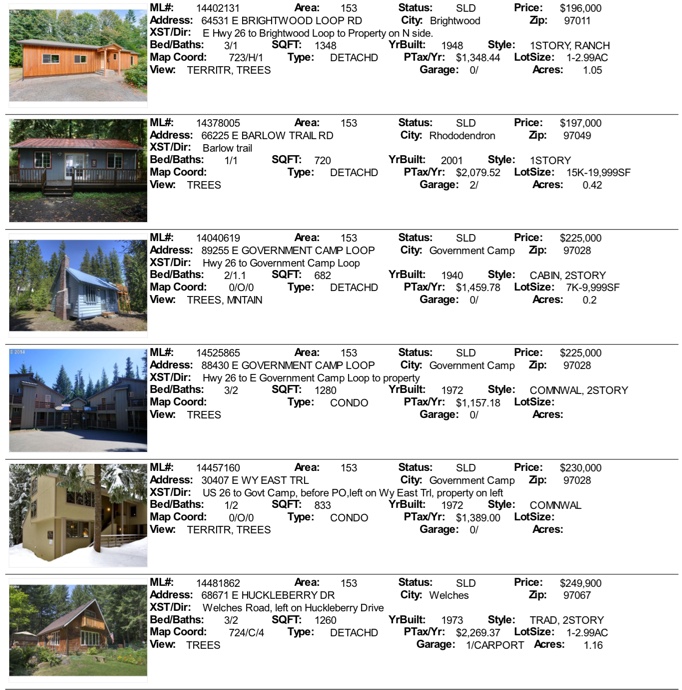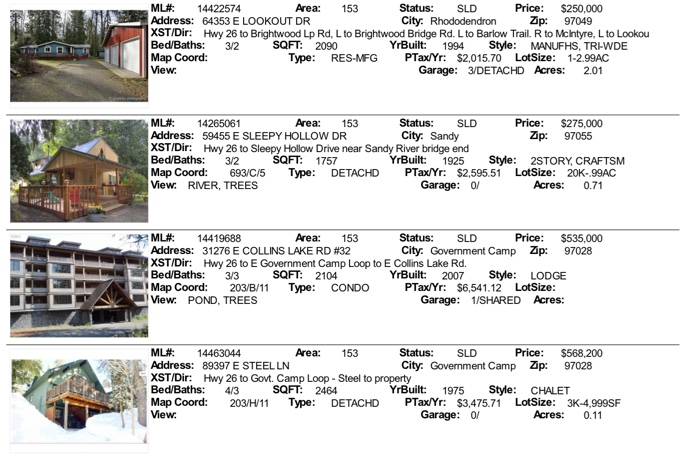 The next newsletter will have the year end totals for 2014.