Here are April's sales in the Mt. Hood area. We totaled 17 properties closing for the month. Inventory is dwindling. Some new properties should be coming available as we get closer to summer. Due to the rainy winter and spring sellers are finally getting yards and homes ready for market. I believe this has slowed our inventory down a bit due to "clean up". Also, disregard "fake news" that sales have slowed. Sales have slowed due to no inventory to sell. Sales year to date in 2016 were 73 and this year hit 67. But, inventory has not appeared this spring compared to prior years.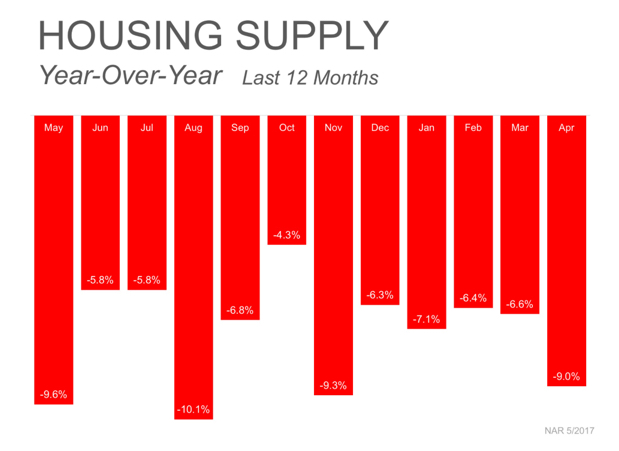 As the density of Portland increases we are seeing many purchasers in our area scooping up their second homes at a rapid pace. My guess is 10 of the 17 sales in April were second homes. Portlanders need their sanctuary away from the cement grid-locked jungle. At only one hour away, Mt. Hood is the perfect location for relief!
KGW recently ran this story on Portlanders moving out of the city to more rural areas. Traffic, homelessness and escalating prices are pushing many buyers up to Mt. Hood for more rural living.
April Sales